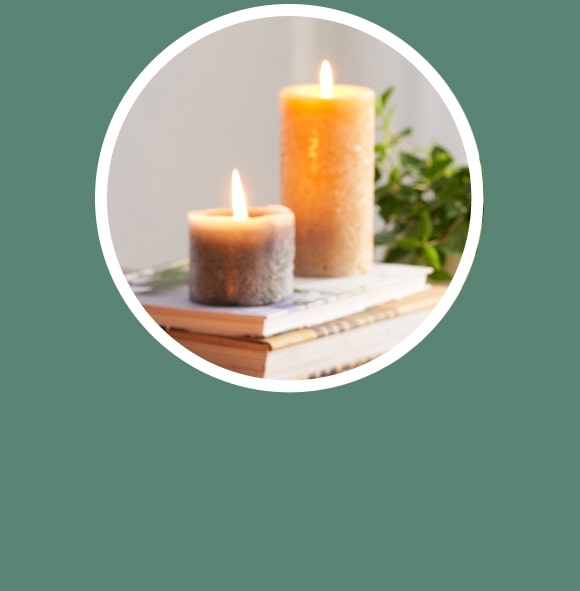 SHOP CANDLES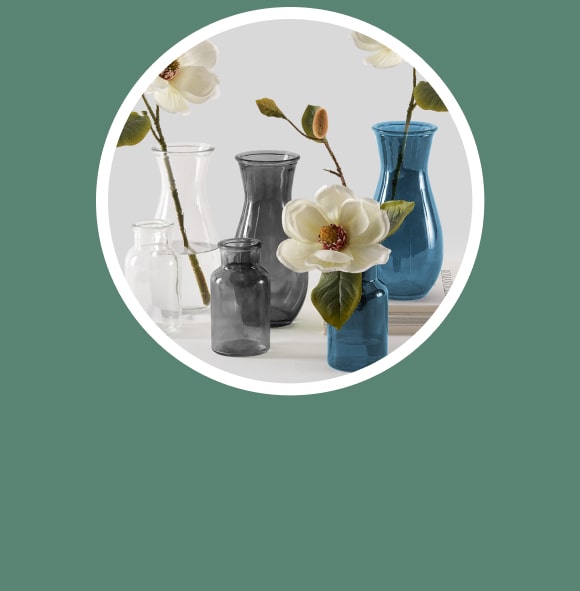 SHOP DECOR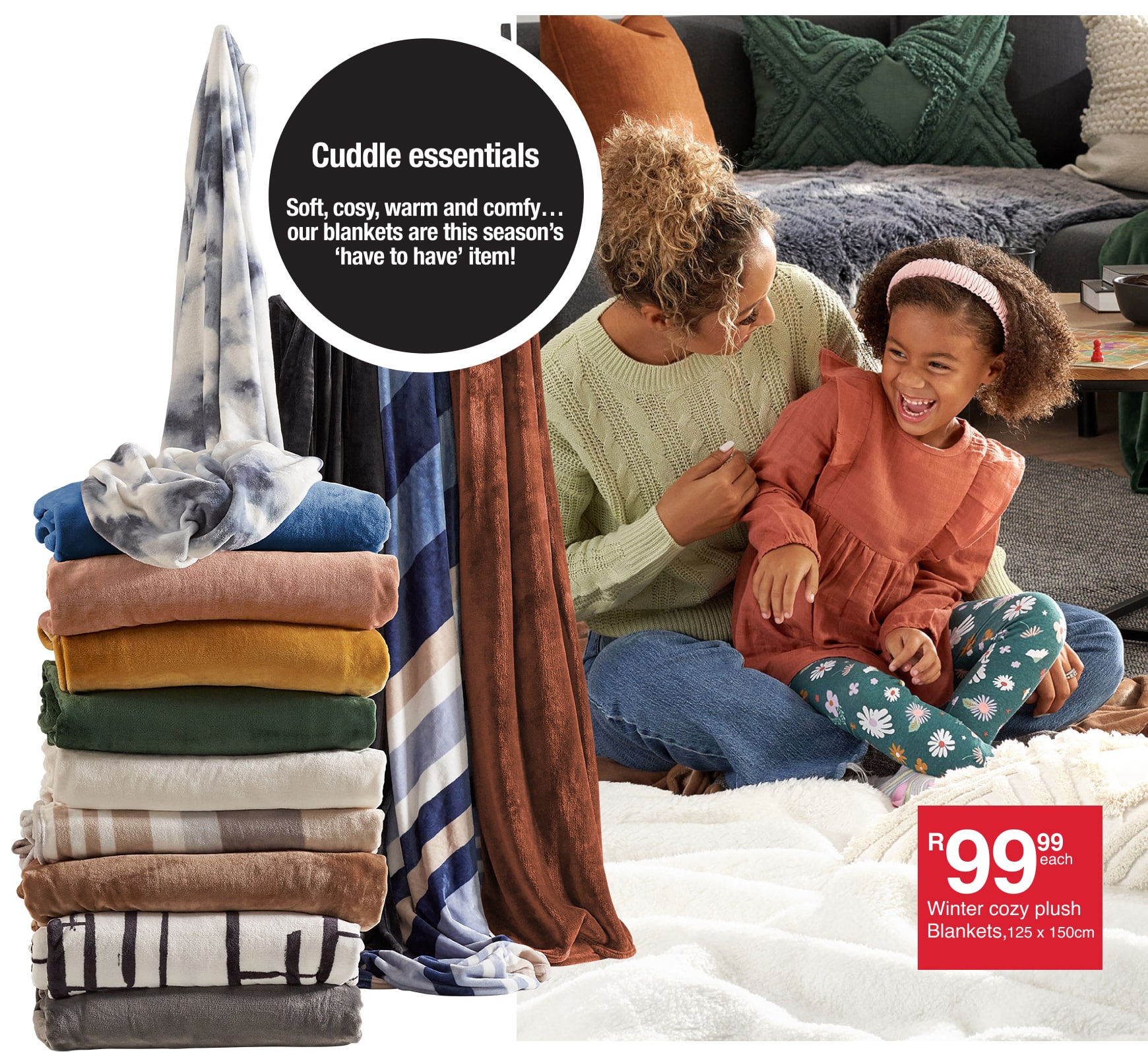 SHOP NOW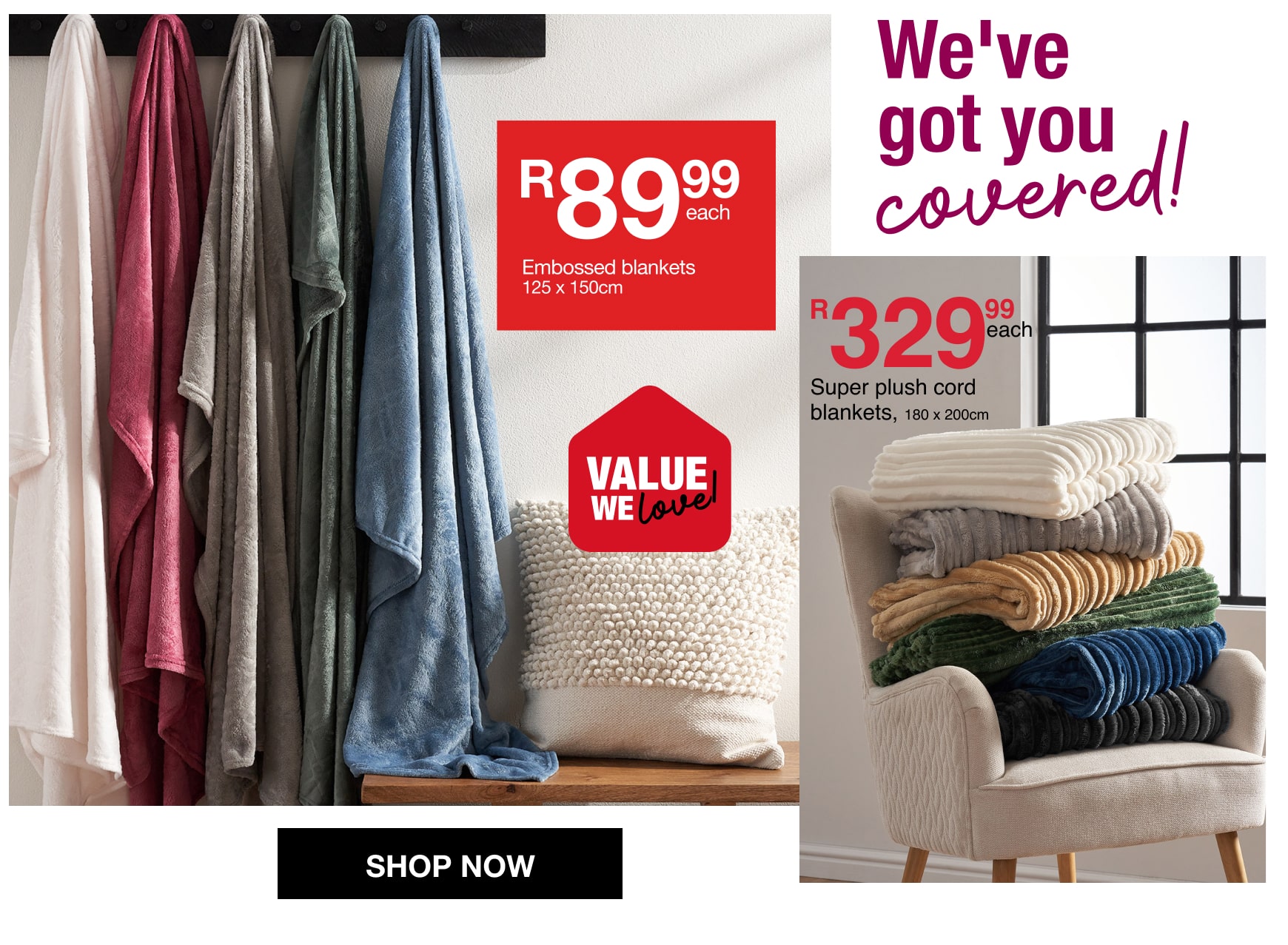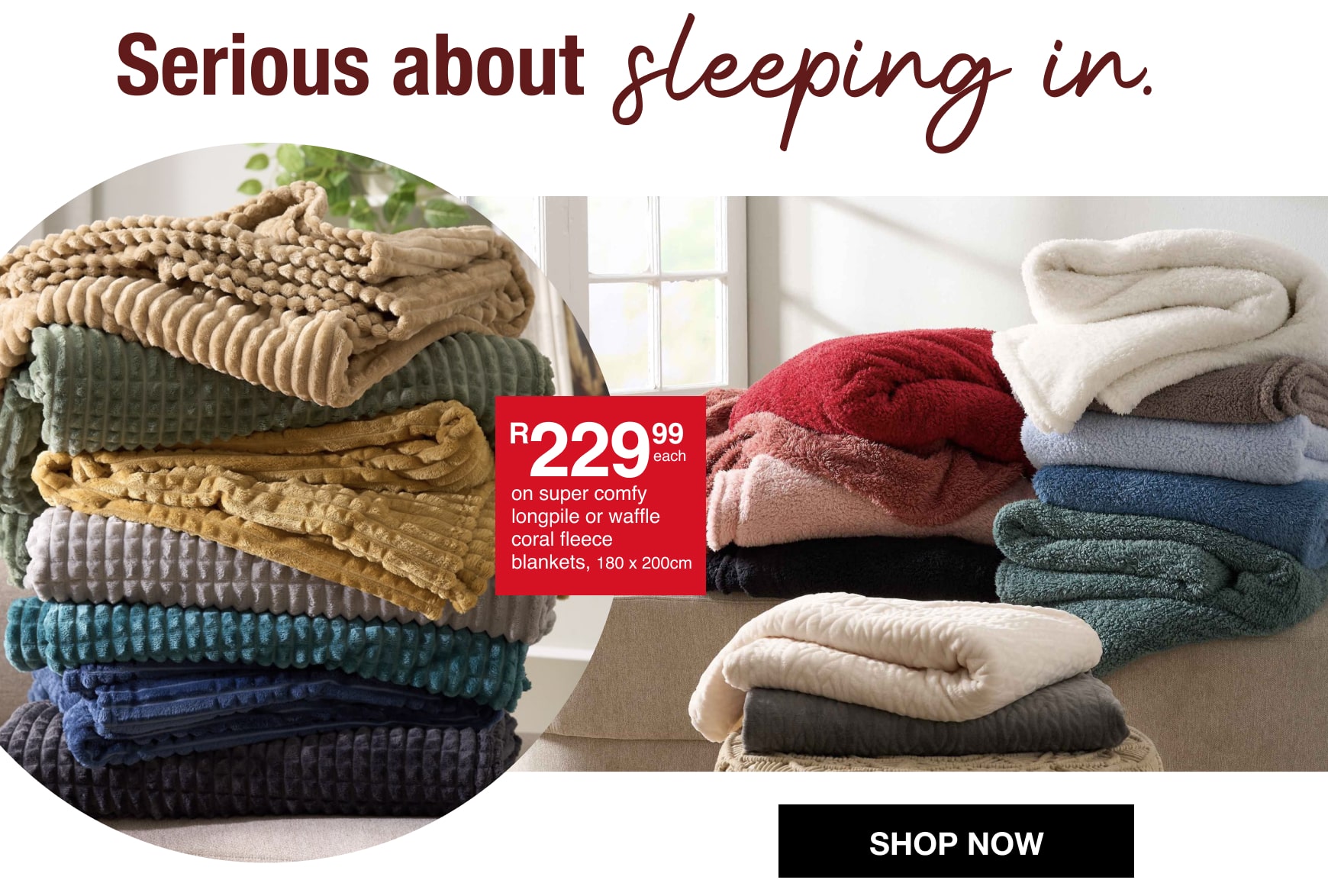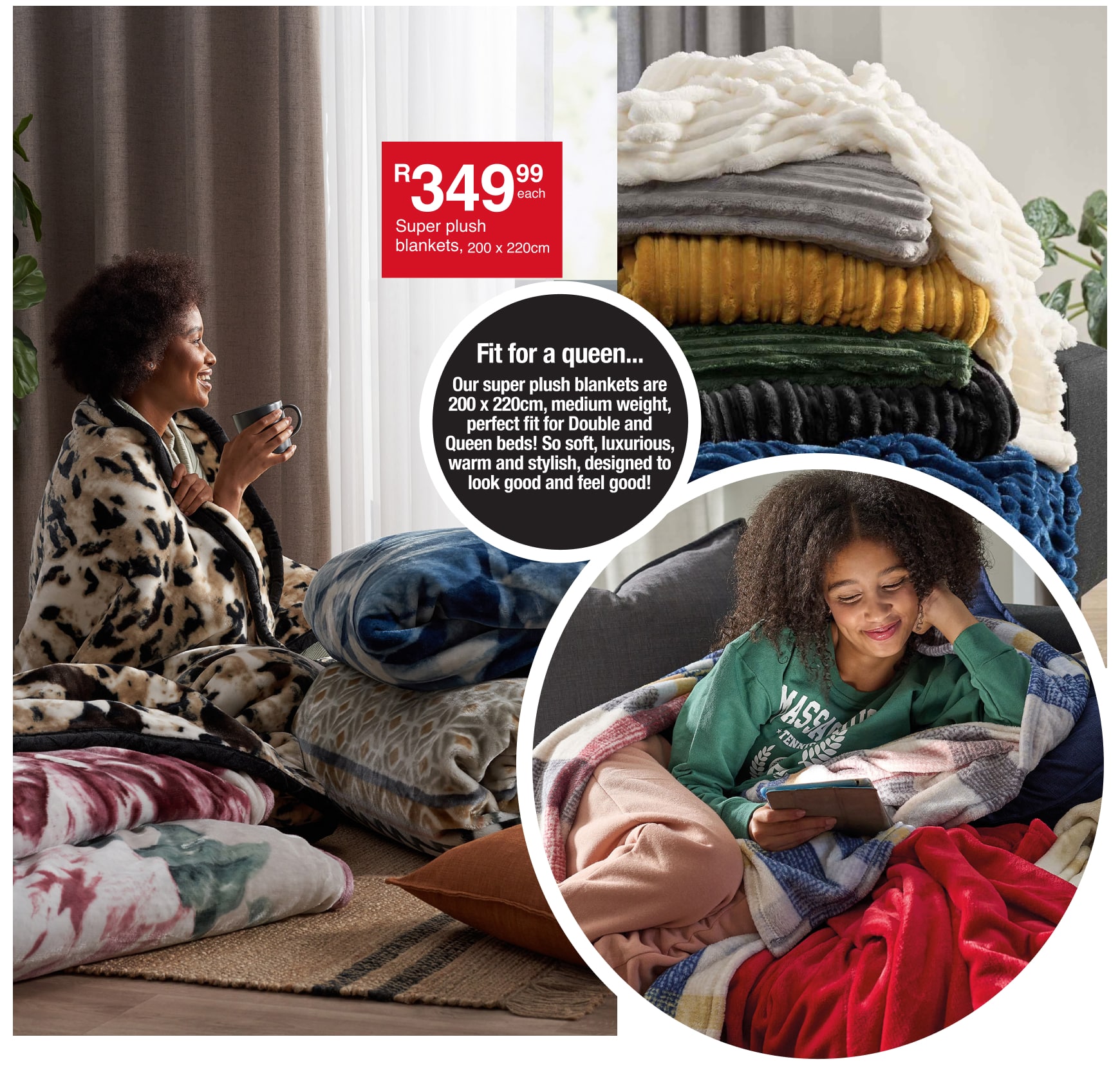 SHOP BLANKETS
colab
collection
showcasing SA's trending talent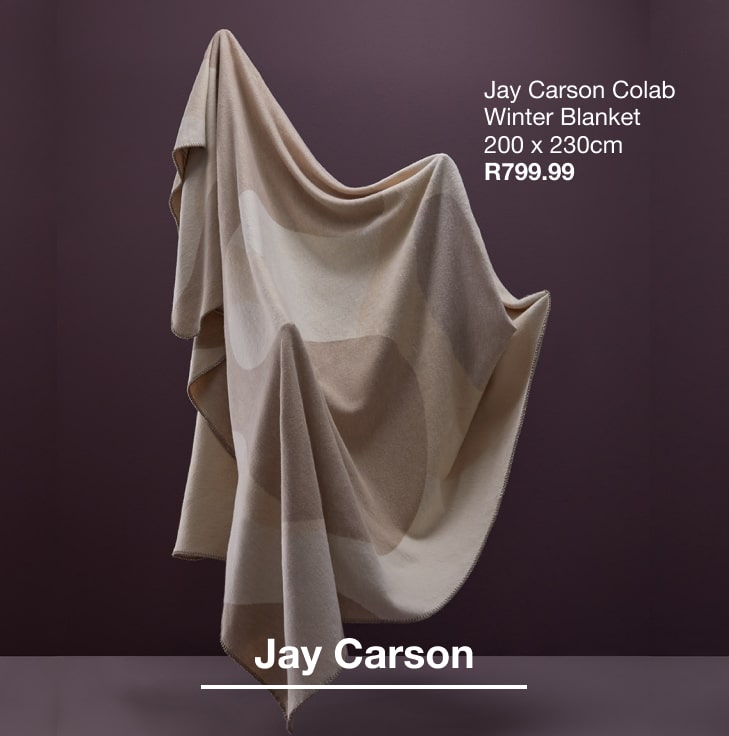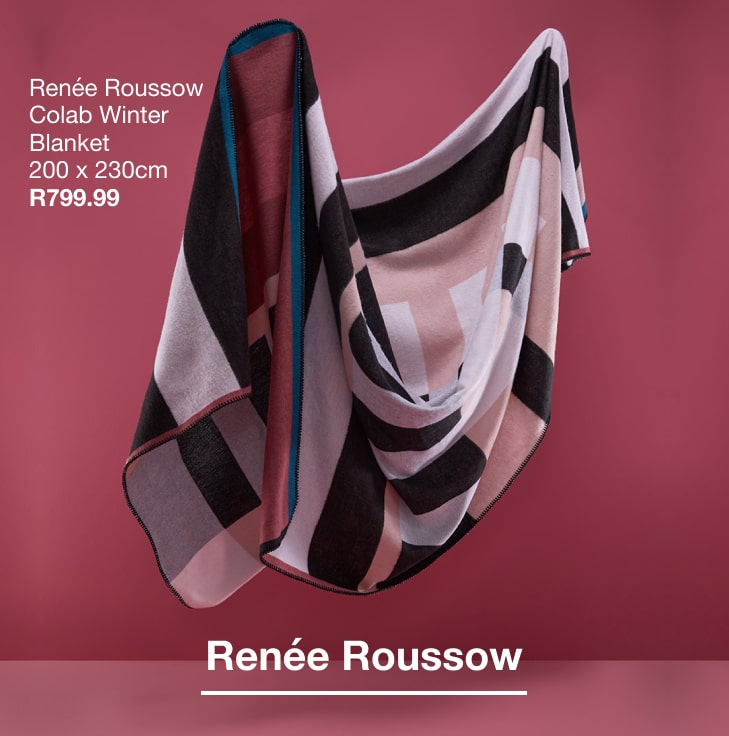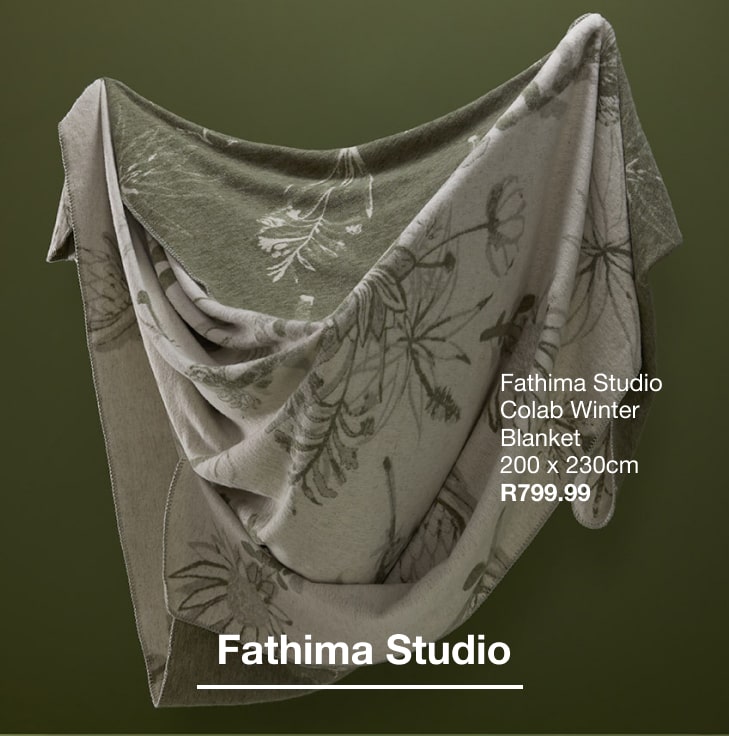 SHOP COLAB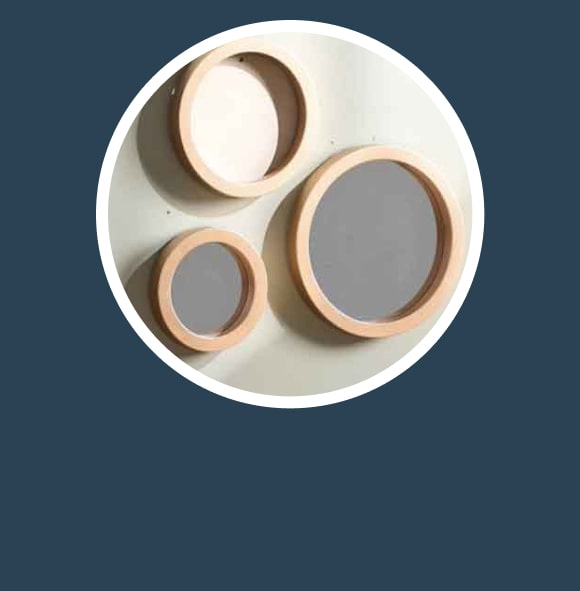 SHOP MIRRORS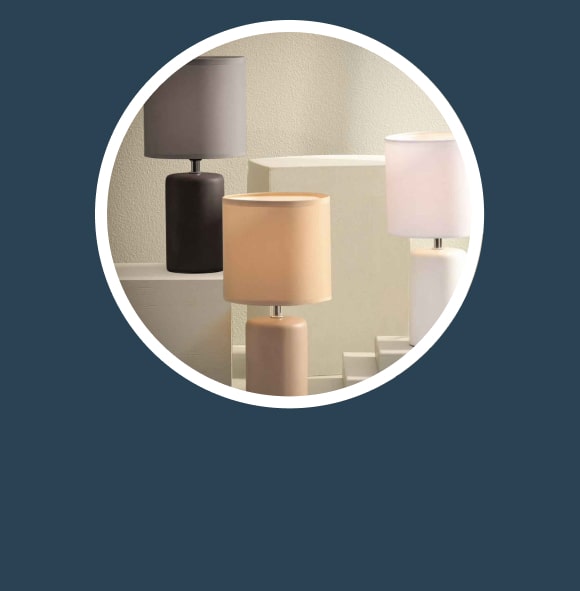 SHOP LIGHTING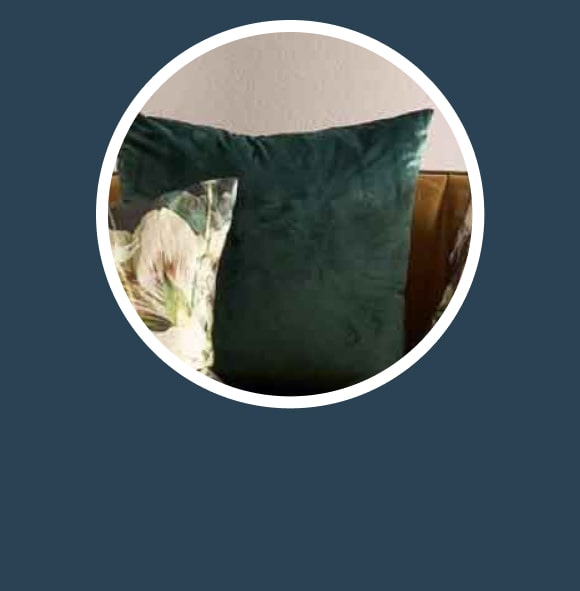 SHOP CUSHIONS
Feather & Down
Our duck feather and down duvet inner oozes comfort and supreme softness. Get snug and ready for a good night's sleep with this 100% cotton percale breathable inner.
Hollow Fibre
looking for super comfort?
Our hollow fibre pillows and inners have a soft touch polyester casing with a smooth finish. Plus they're non-allergenic , lightweight and ideal for coastal living.
100% Feather-like
100% cotton. 100% cozy!
Our feather-like pillows and inners are best suited for winter temperatures or for those who feel the cold. Non-allergenic and recycled fill.
Ball Fibre
100% cotton 100% percale or soft touch casing giving you a soft and smooth inner with a breathable finish.
Latex Pillow
Made from imported latex chips our latex pillow is made for comfort. Made with a quilted polyester casing for soft yet resilient support.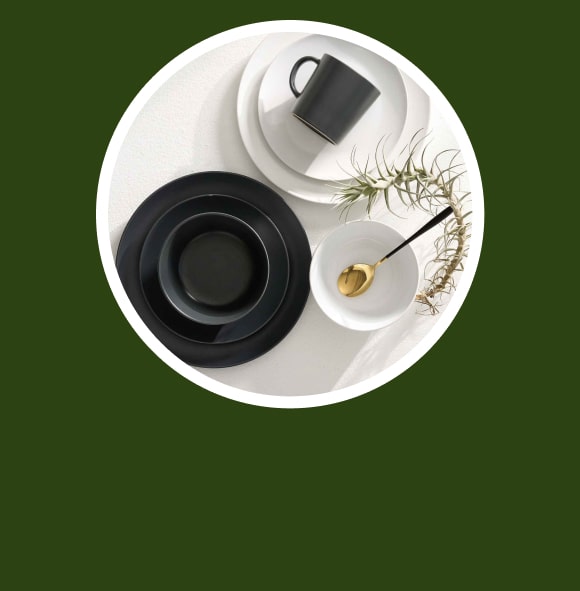 SHOP DINNERWARE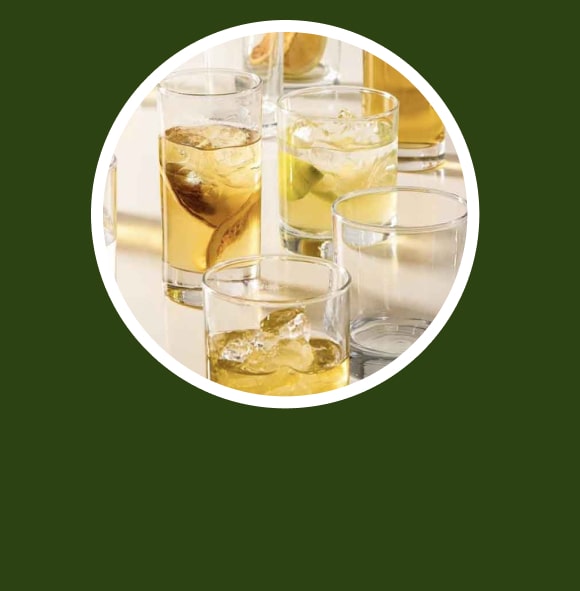 SHOP DRINKWARE