Finishing touches that compliment your style? Quirky details that are truly you?
Look no further.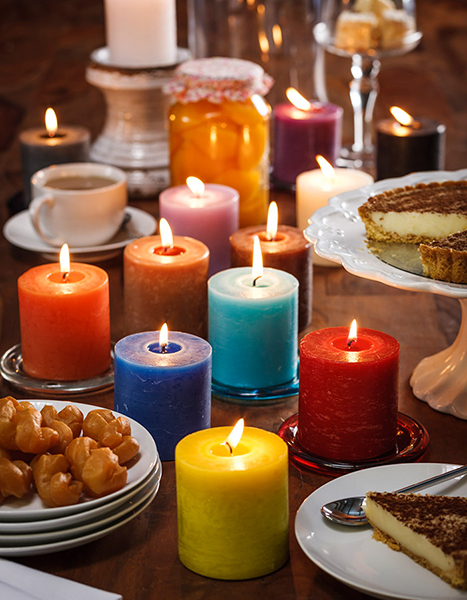 Candles & Candle Accessories
No matter what the occasion, candles make it seem more special...
SHOP NOW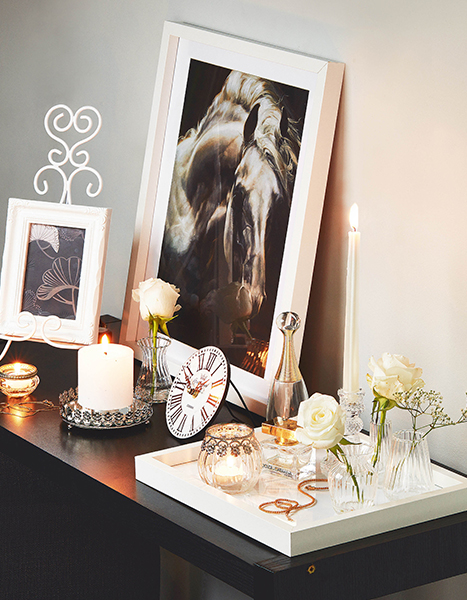 Décor Accessories
Collectibles, trinkets, objet and pretty little things… décor is all about personal details.
SHOP NOW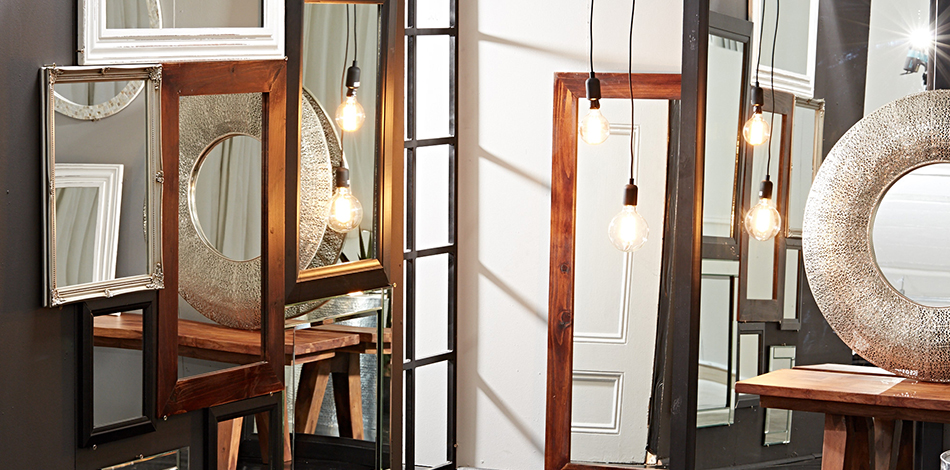 Mirrors & Wall Art
If you want your home to be the best dressed, don't ignore the walls in your life...
SHOP NOW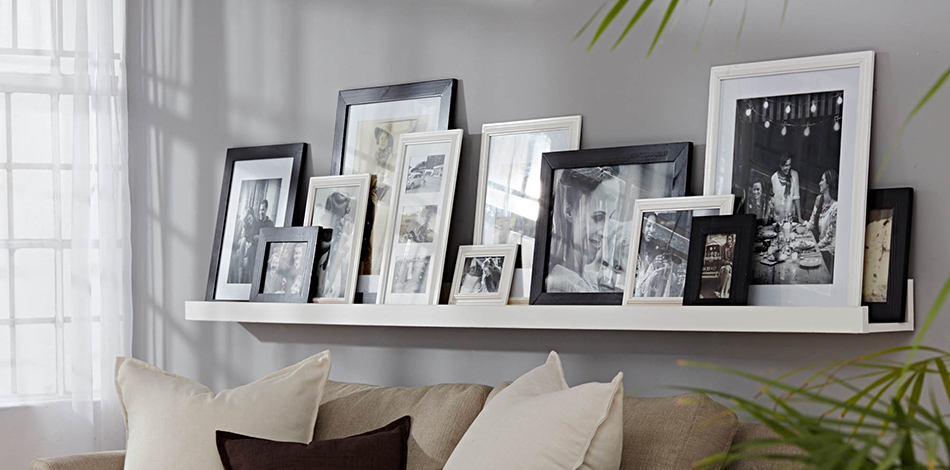 Picture Frames
Surround yourself with all of your favourites.... People, memories, moments or works of art.
SHOP NOW