Before you send out the invitations for that family lunch, or dinner with friends, pull up a chair and take a look at what we've got for your dining room.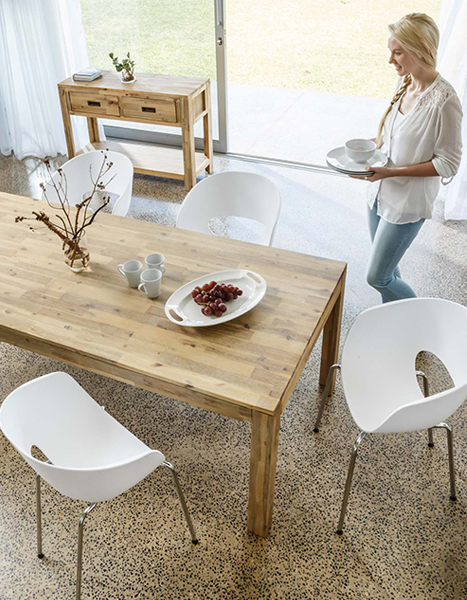 Dining room tables
Big or small, rectangular or round, we've brought our best to the table.
SHOP NOW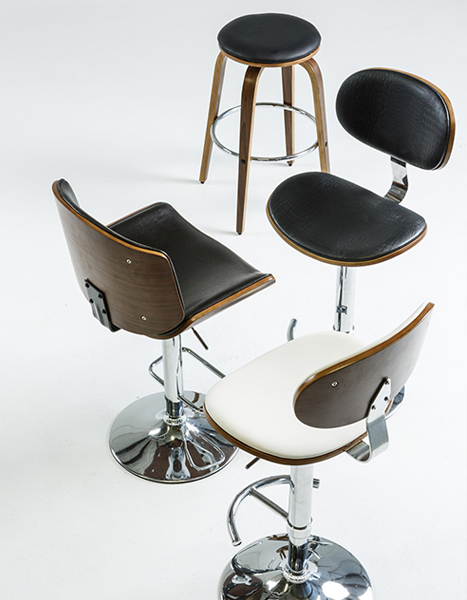 Bar
You've come to the right place, let the good times roll.
SHOP NOW