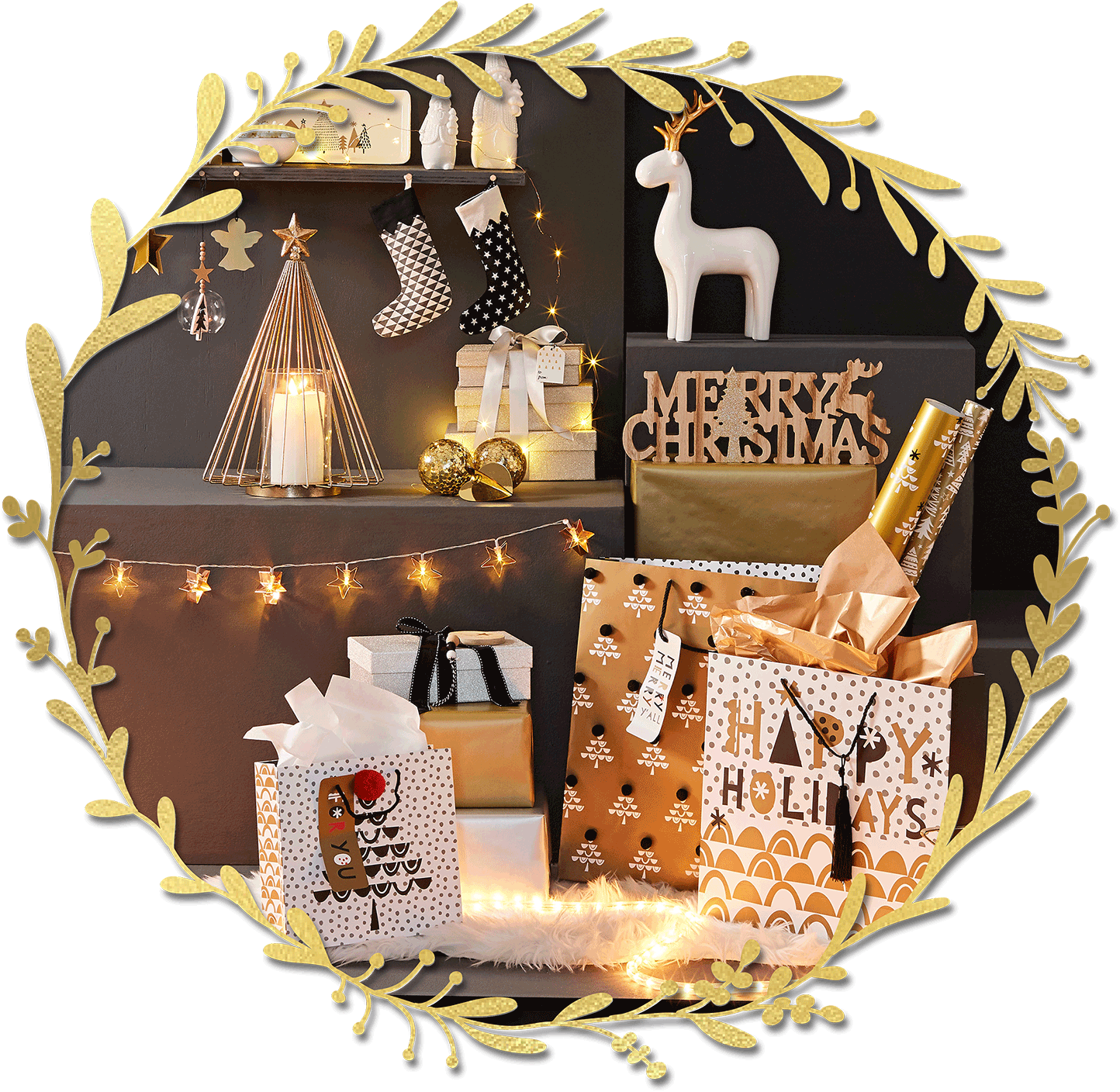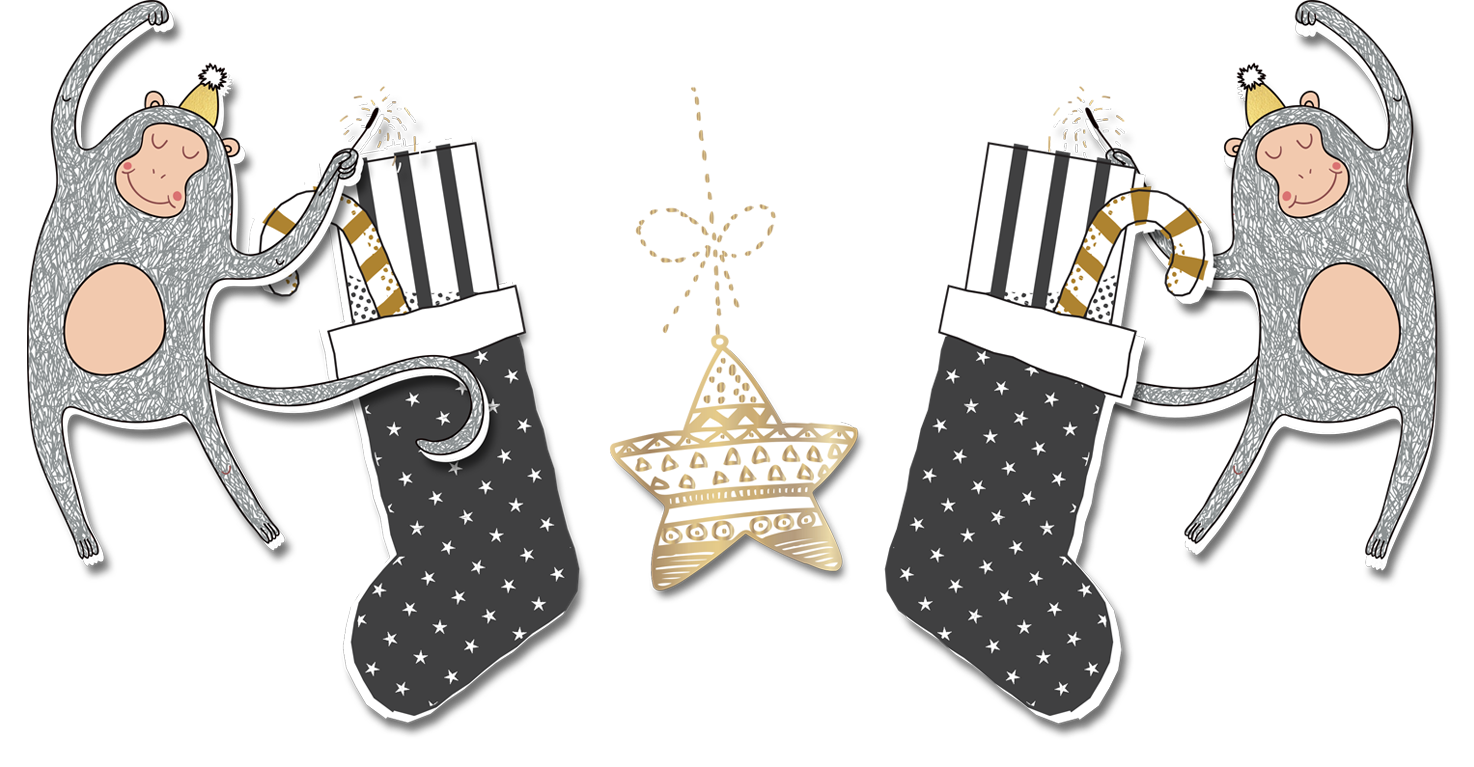 Ho Ho Home for the holidays is where we want to be, decorating trees, wrapping gifts and celebrating with family and friends. And while we're all looking forward to what is under the tree on Christmas morning, keep in mind that everyone from the plump man in a red suit, to your mother-in-law is going to be checking out what's on your table. So we're serving up the very best in Christmas cheer, for everything from milk and cookies, to platters fit for a well fed turkey. If dressing the table is where you plan to bowl 'em over this Christmas, your time to shine starts here!
PLUS we've made it sooooo easy for you to tick off your Christmas gift shopping list, we've got some GREAT suggestions on what to buy for KIDS, BABIES and your furry kids, the PETS. We've thought of everything, including the best boxes and bags to pop these gorgeous gifts into, so all you need to do is press "add to bag".
Novelty & Fun
Shop novlety and fun gifts. For those stocking fillers starting from under R50.
shop now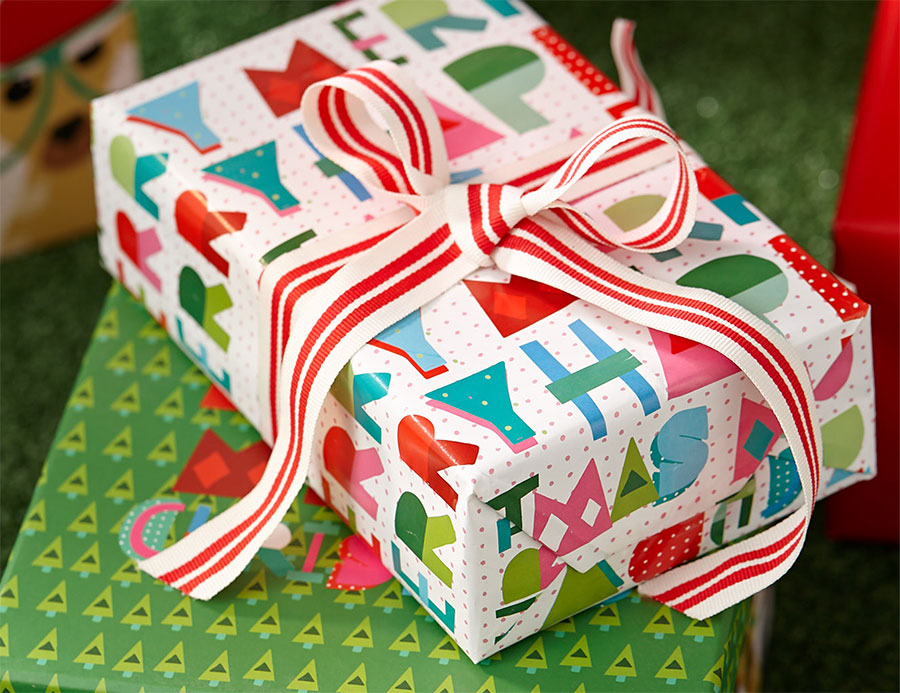 Christmas Wrap
Wrapping paper, Gift boxes and bags, Gift tags, Ribbon and accessories, we have everything you need to surprise and spoil your loved ones this Christmas.
shop now
Christmas Decor
Find Christmas tree decor, lights, candles, novelty Christmas decor, stockings and crackers all in one place.
shop now